FCOLOR Team Outdoor training: Fight together, win together
Share
Issue Time

2023/05/28
Summary
FCOLOR team successfully held an outdoor outward training activity. This event aims to provide a unique learning experience to help team members develop teamwork, communication skills and leadership skills. The participating teams gained unparalleled growth and mutual trust during the challenge.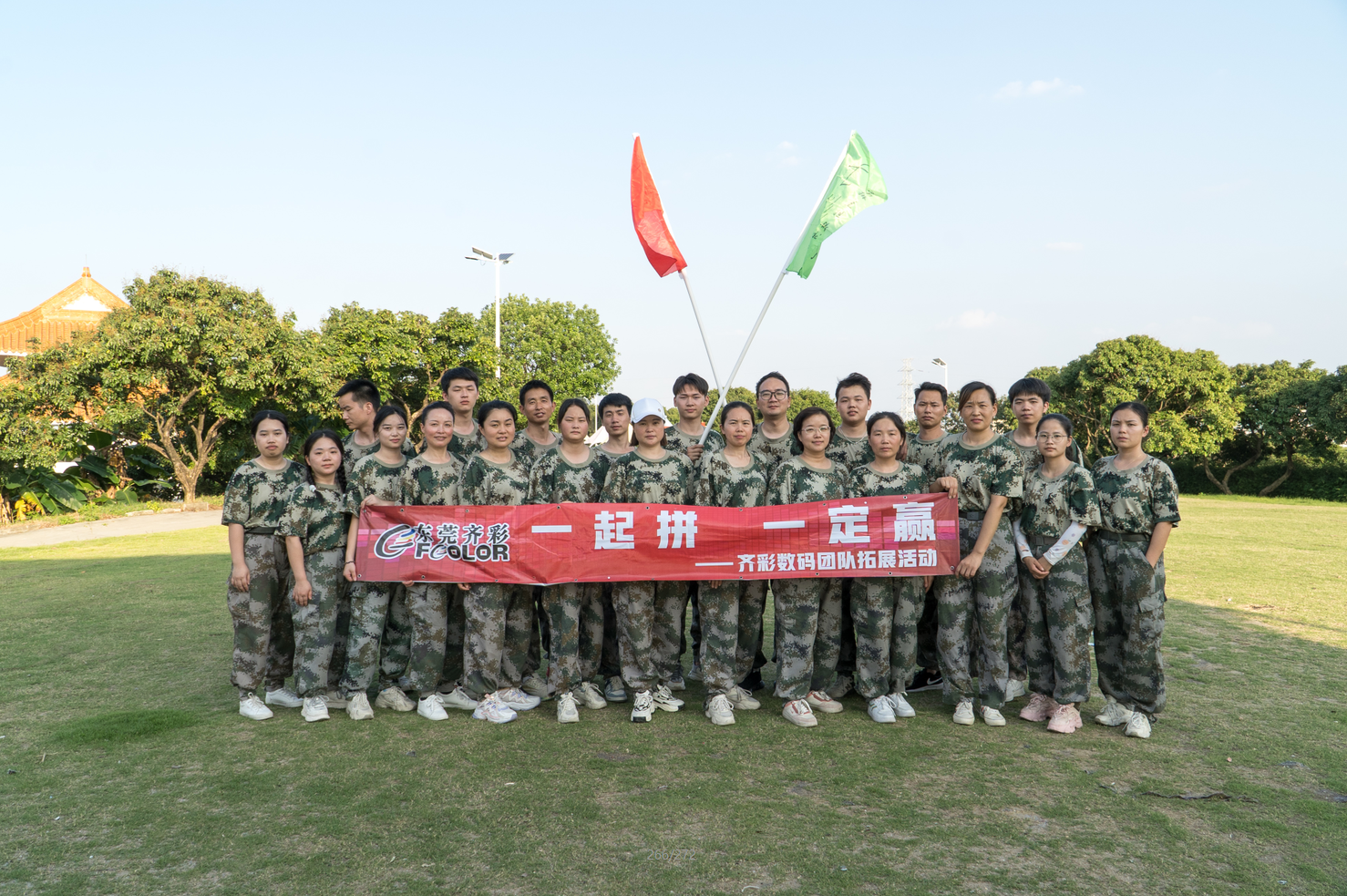 This outdoor Outward training event combines well-designed team work and exciting challenges to enable team members to realize their full potential and face new challenges. Participants continuously improve their team cohesion and leadership skills by working closely with team partners, overcoming difficulties, developing strategies and meeting challenges.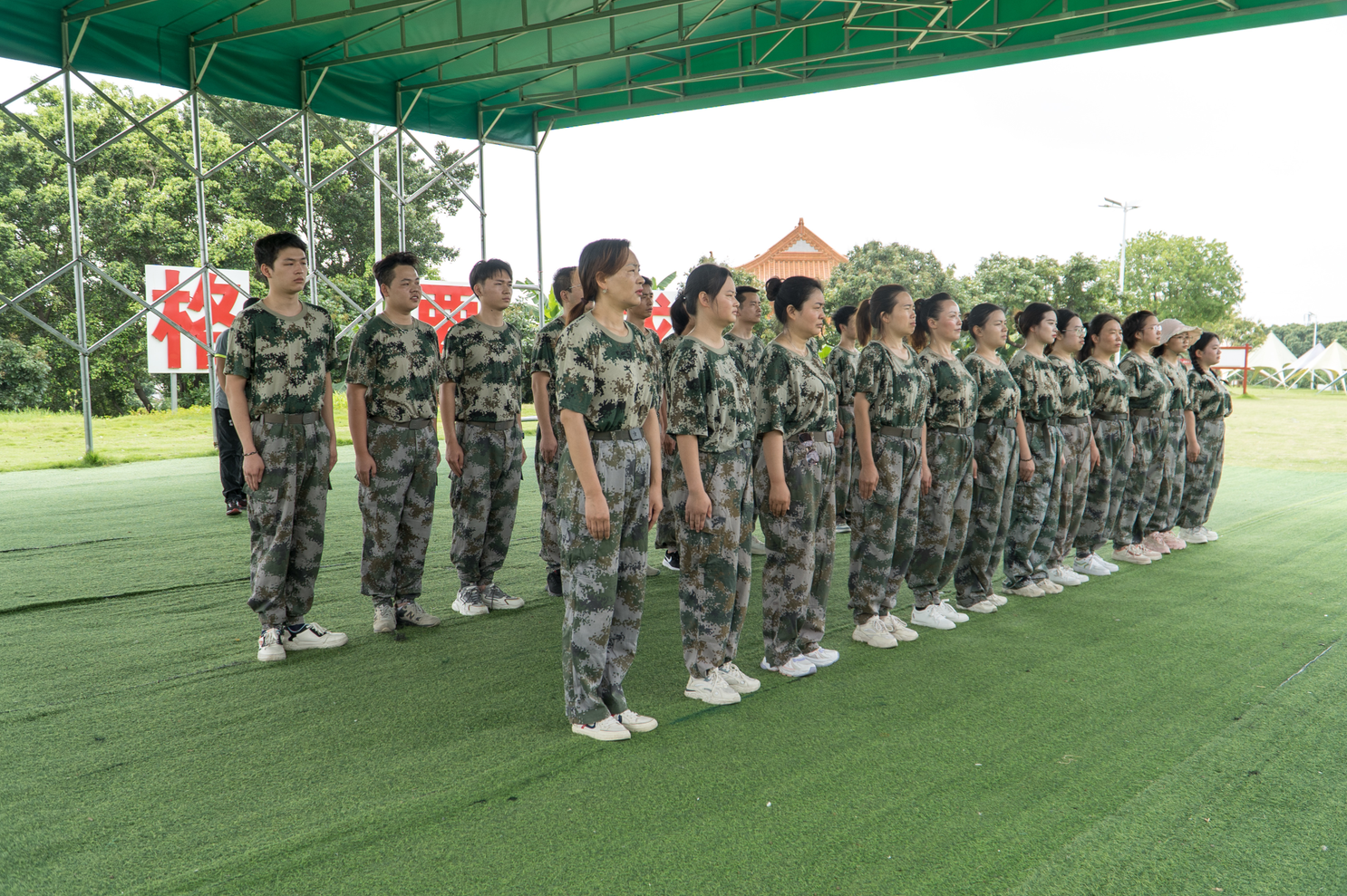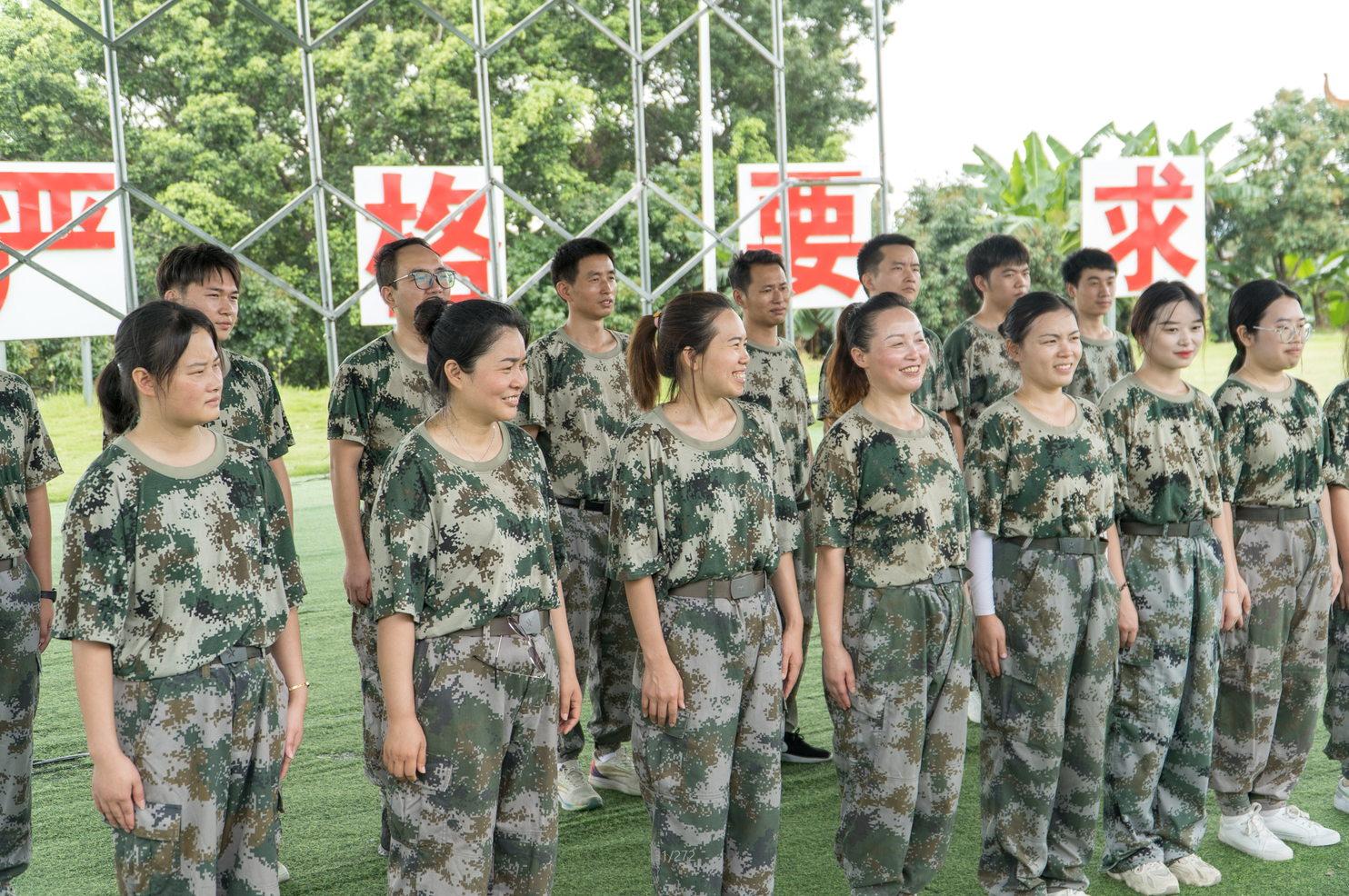 During Outward Bound activities, participants learn key skills of teamwork, communication, collaboration and problem solving through a variety of tasks and projects. They exercised their bodies and minds, and demonstrated their talent and courage through activities such as Hannottar, tangram, puzzle solving, and crossfire. These challenges not only test the ability of individuals, but also strengthen the trust and cooperation spirit between the team.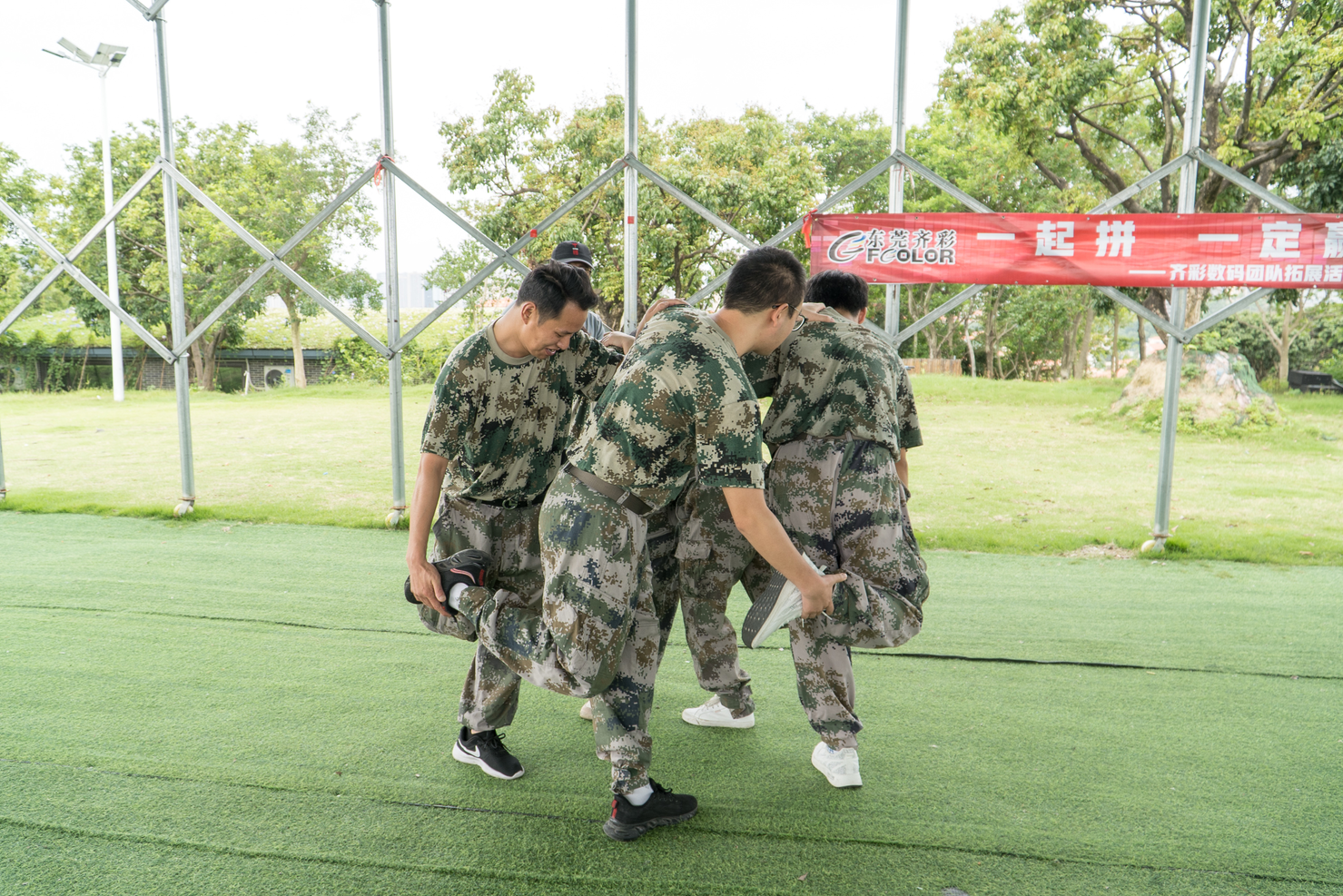 The professional coaching team of FCOLOR Team provided professional guidance and support to the participants. They designed challenges for different team members to bring out the best in each person and help them discover their personal leadership potential. The coaching team focuses on team dynamics and member interaction, creating a positive and productive learning environment for everyone involved.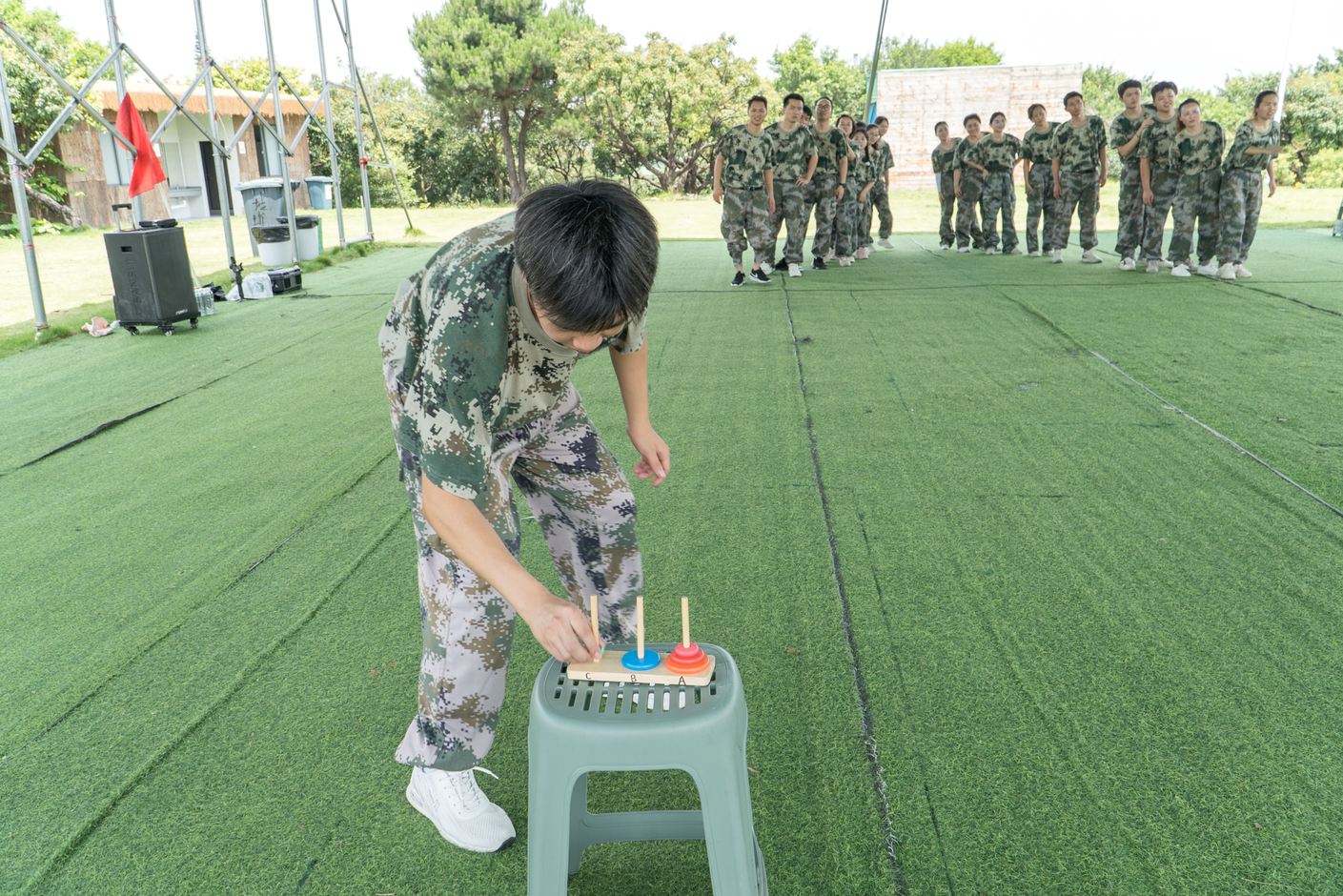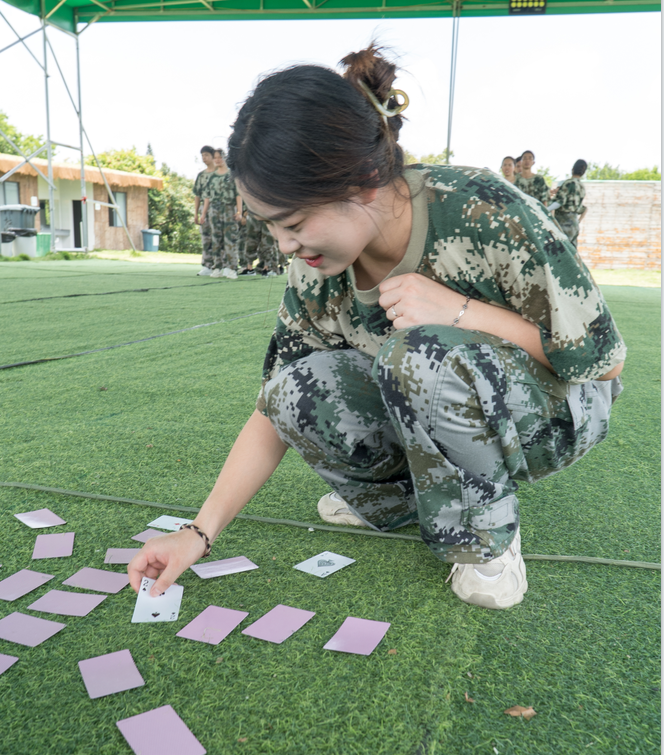 The participants' comments on this Outward Bound activity were very positive. They said the event not only helped them improve their teamwork and communication skills, but also boosted their self-confidence and decision-making ability. They found that through teamwork and mutual support, they could achieve better results in the face of challenges.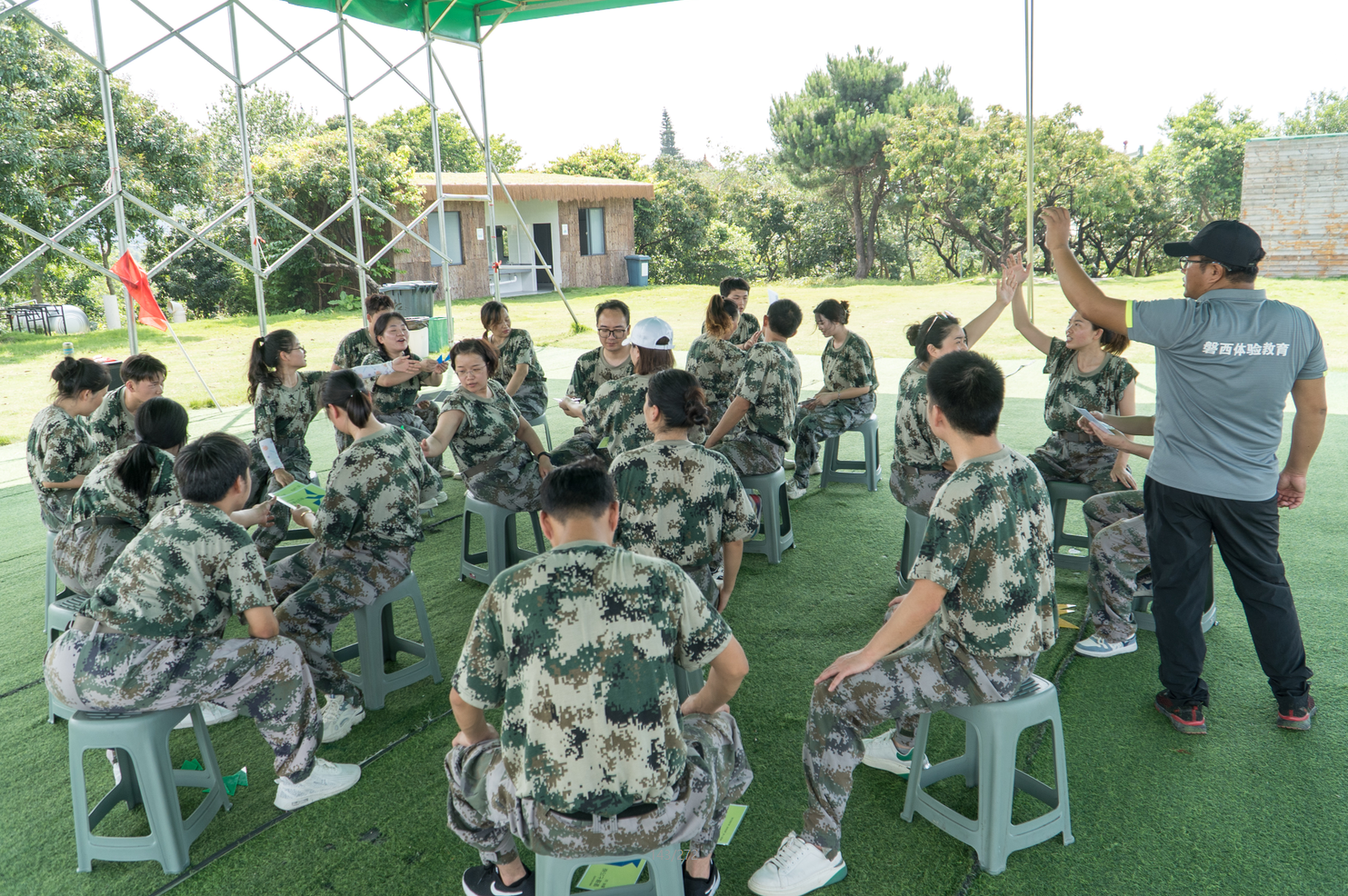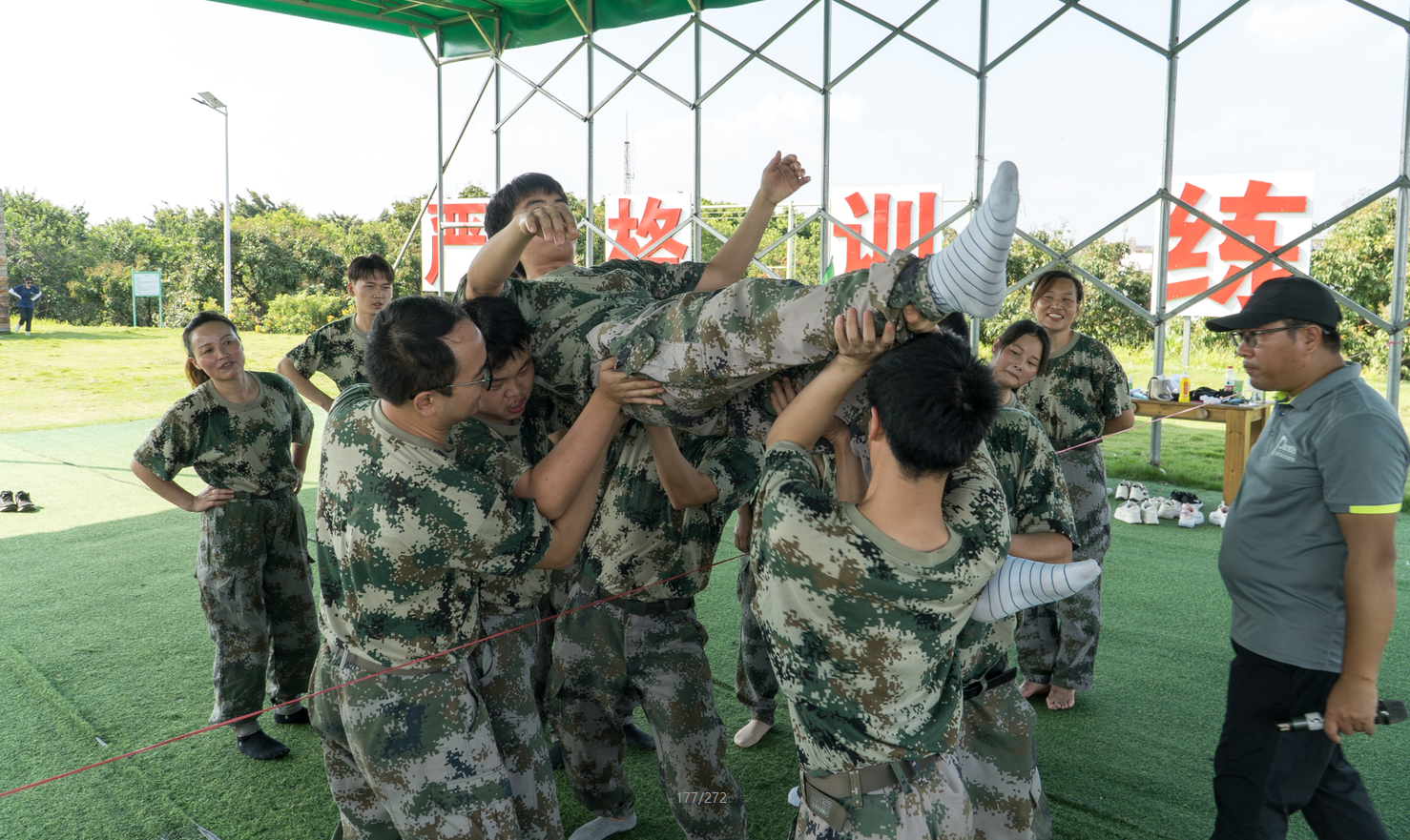 The FCOLOR Team Outdoor Training Program not only provides an unforgettable experience for the team members, but also inspires their passion for teamwork and personal growth. The event was more than just an outdoor adventure, it was an emotional exchange and interaction between the team, allowing everyone to better understand and trust each other.