UV Crystal label direct printing process and AB film process, what are the differences? How is the UV crystal label market?
Share
Issue Time

2023/06/02
Summary
In this era of DIY personalized customization, ordinary screen printing products no longer meet consumer demands. UV Crystal labels are currently in high demand, with many opportunities in both domestic and international markets. Let's explore the processes involved in UV crystal labels
There are three types of crystal label processes: screen printing with glue, direct printing with inkjet heads, and
AB film
process.
Firstly, the screen printing with glue process involves several complex procedures, such as film output, screen plate creation, and printing alignment. Creating a screen plate of A3 size alone takes approximately half a day. Different images require separate screen plates, resulting in higher costs considering time and labor.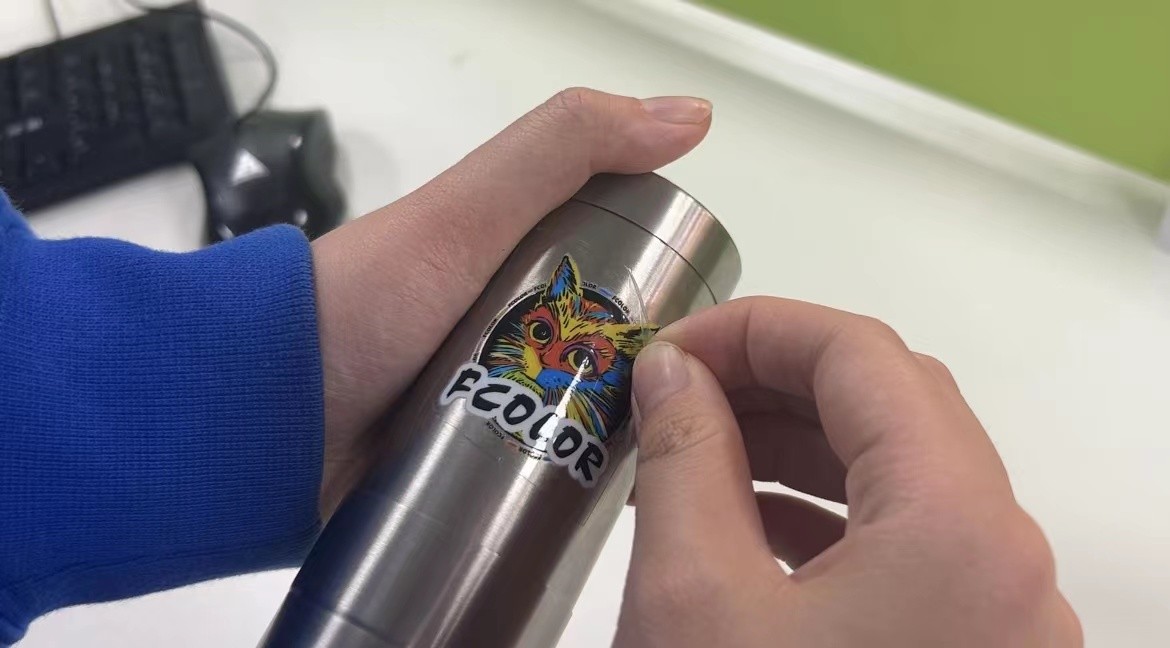 Secondly, the digital glue process requires additional investment in UV printers and specialized inkjet heads for crystal label applications. This process allows direct application on paper-based materials.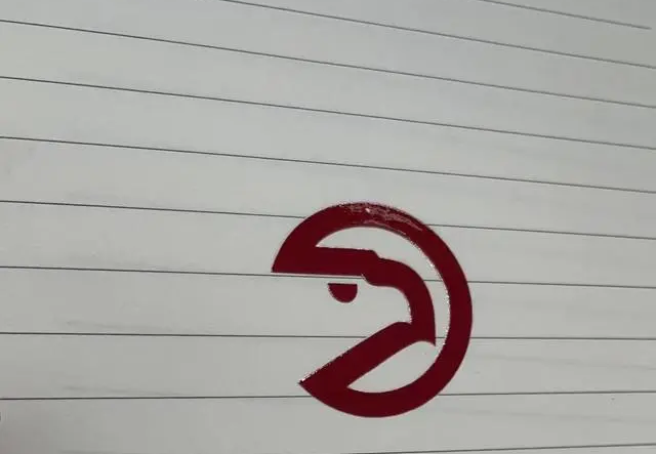 Thirdly,
the AB film process utilizes a UV printer
equipped with white, color, and varnish inkjet heads. With specialized film paper and ink formulations, this process only requires the purchase of an A3 size thermal lamination film. This film eliminates the need for screen plate creation, reducing both time and cost. It offers a more cost-effective solution compared to other processes.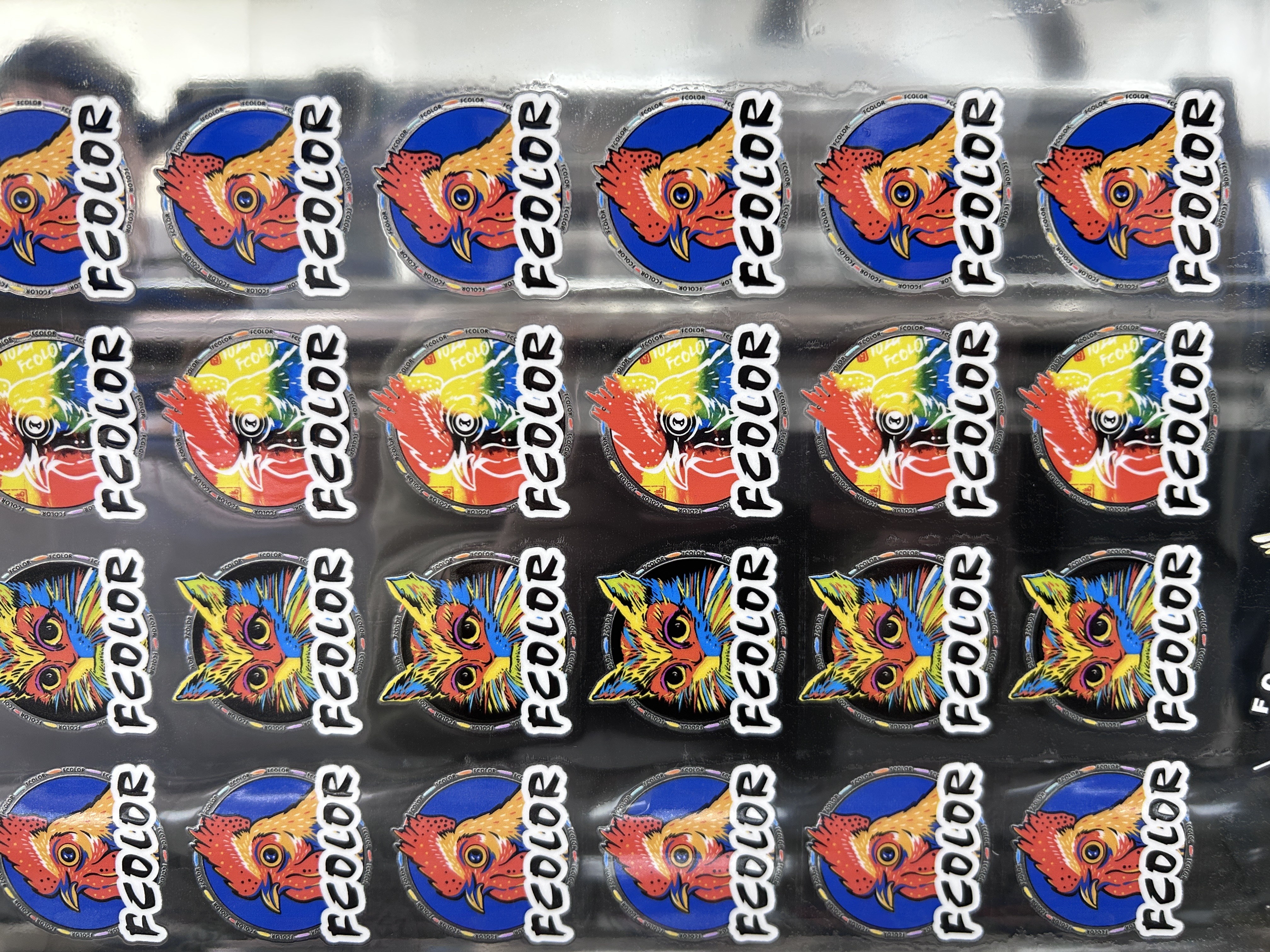 When choosing a suitable process, it is important to consider individual business requirements. Now let's delve into what UV crystal labels are, their purpose, and why they are favored by many. How long can they sustain their market presence? Let's explore further.
Currently, crystal labels are widely used in packaging, graphic design, printing, customized gifts, wine and tea industries, among others. Especially for small-scale customization, an increasing number of businesses and consumers are opting for crystal labels that offer low minimum order quantities. The printing process involves directly printing white ink, color ink, and varnish on A films, resulting in durable, scratch-resistant, waterproof, and UV-resistant labels.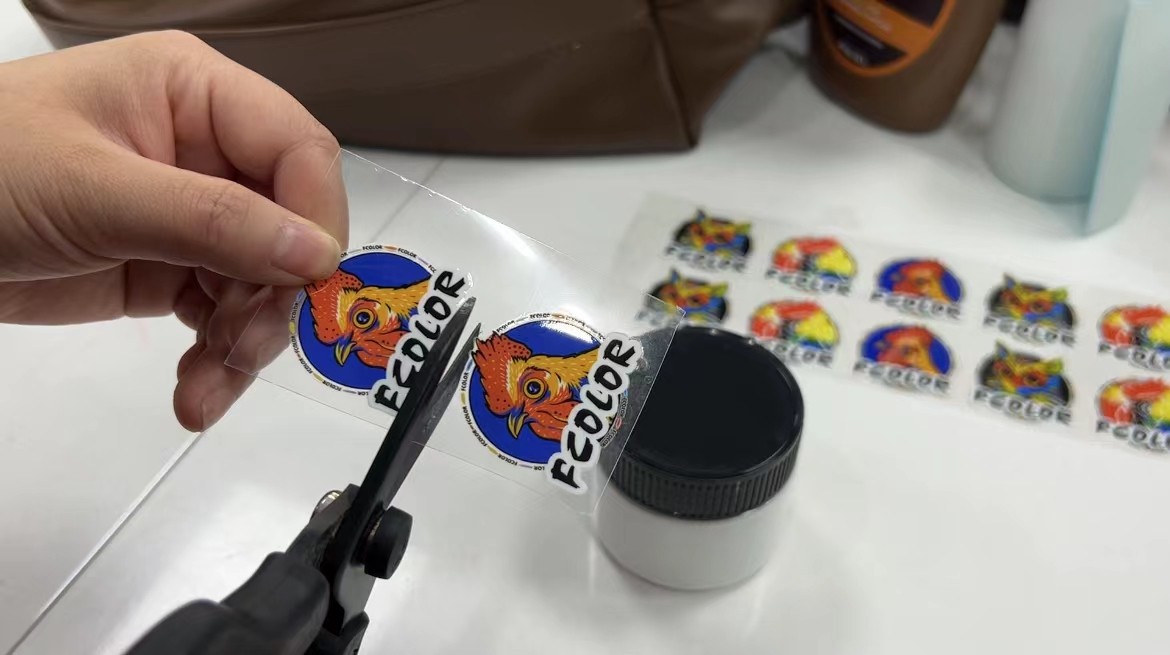 The transfer process for crystal labels is convenient and fast. It involves a simple peel-off application, leaving behind no residue and creating a beautiful 3D effect with a glossy, transparent appearance when exposed to light. Crystal labels can be applied to smooth surfaces, and they are particularly suitable for irregular shapes and surfaces that are challenging for UV printers to handle. They exhibit compatibility with various materials, including acrylic sheets, PVC sheets, KT boards, steel plates, iron plates, aluminum plates, glass marbles, and various packaging boxes used in advertising. Once applied, crystal labels adhere strongly and can withstand normal abrasion. They are also water-resistant, UV-resistant, and heat-resistant, making them suitable for outdoor applications.
Crystal labels can be transferred onto almost all commonly used packaging materials available in the market. Therefore, their application scope is extensive, catering to various industries. Compared to traditional printing, which often requires a minimum order quantity, crystal labels offer the potential for customization even with low volume requirements. In the coming years, the low cost and versatility of crystal labels will undoubtedly make them appear in various forms, capturing your attention.