FCOLOR Founder Candy Wins Ad Optimization Contest
Share
Issue Time

2023/03/03
Summary
FCOLOR Founder Candy Wins Ad Optimization Contest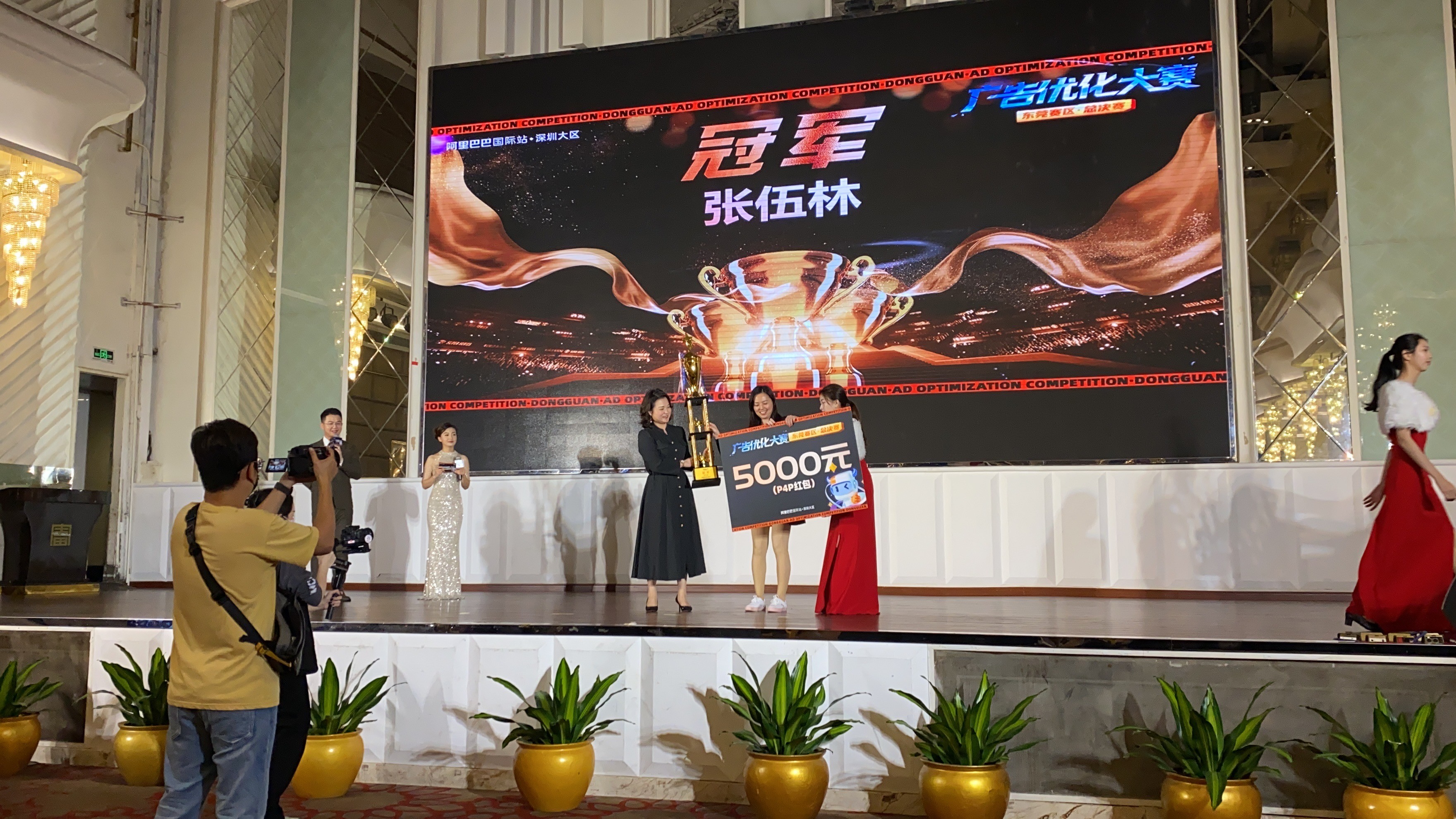 FCOLOR Founder Candy Wins Ad Optimization Contest
Candy, the founder of FCOLOR, has won the top prize in the Ad Optimization Contest held by the Advertising Association. The contest recognizes exceptional skills in creating and optimizing ads, and Candy's innovative approach impressed the judges.
FCOLOR is a company that specializes in producing and selling printer ink and consumables. However, Candy's expertise in advertising optimization has helped the company stand out in the industry. Candy used a combination of data-driven insights and creative thinking to improve the performance of an existing ad campaign and develop new ad concepts.
"I'm thrilled to have won this contest," said Candy. "It's an honor to be recognized by the Advertising Association, and it's a testament to the success of FCOLOR's approach to advertising. We believe that our focus on data and creativity is the key to delivering effective ad campaigns for our clients."
Candy's victory highlights the importance of innovation and creativity in advertising. By using advanced analytics and original thinking, Candy was able to create an ad campaign that outperformed the competition. As a result, FCOLOR has become a leading player in the advertising industry, and Candy's success has helped to cement the company's reputation for excellence.
The Ad Optimization Contest is a highly competitive event, and Candy's win is a significant achievement for FCOLOR. The company continues to innovate and develop new approaches to advertising, and Candy's victory is a clear indication that FCOLOR is a company to watch in the years to come.