Troubleshooting Common Inkjet Printer Problems
Share
Issue Time

Feb 1,2023
Summary
In this article, we'll explore troubleshooting and remedies for four common problems with inkjet printers to help you make the best buying decision.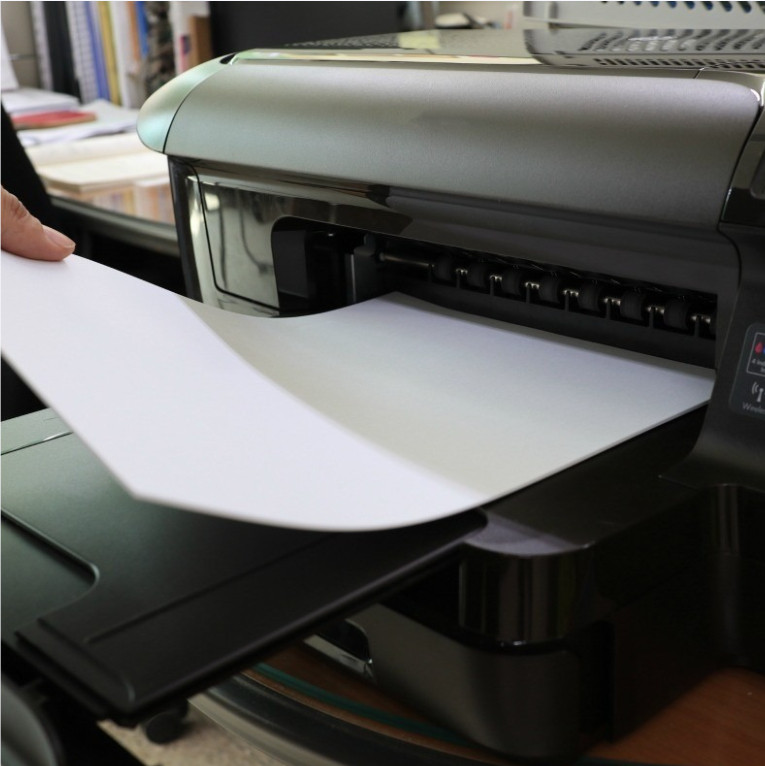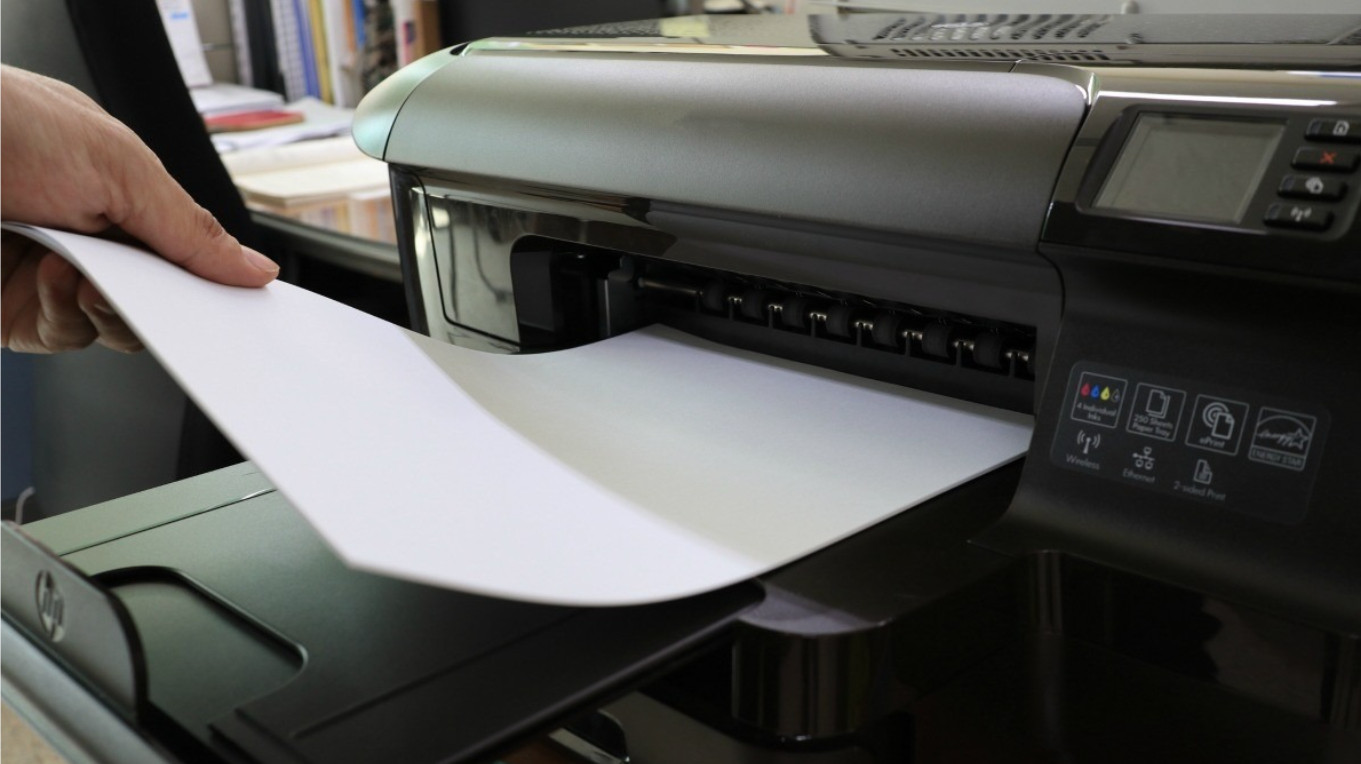 Inkjet printers seem to be a dime a dozen. While it may seem true, if you don't choose one wisely or don't maintain your printer adequately, you may find yourself spending more over the life of the device. In this article, we'll explore troubleshooting and remedies for four common problems with inkjet printers to help you make the best buying decision.
1. Inkjet Printers Are Prone to Paper Jams
There's nothing more infuriating than a paper jam when you're trying to meet a deadline. Inkjet printers are among the worst when it comes to paper jams. Before you get rid of your aggression and let the ink fly all over your office, the problems could start before you even hit "print."
Paper Overload
Because many desktop inkjet printers are top-loading, it's easy to overload the tray. When the top input tray is full, this can cause the printer to accidentally pick up multiple pages that may be stuck together due to compression or moisture.
Paper Quality
Another issue you might consider is the quality of your paper. Cheaper paper is not only more fragile, but the rough edges can cause pages to stick together. Both of these issues can cause frequent paper jams in inkjet printers.
2. The Print Quality of the Inkjet Printer May Be Low
Don't get us wrong -- inkjet printers actually generally outperform in terms of print quality compared to laser printers. Where they might have trouble printing text-heavy documents, especially if they're low on ink or have a clogged printhead. When you're printing documents for a client, the last thing you want is streaked lines or smeared ink in the tray. The culprit might be easier to fix than you think before you toss your device out on the street.
Inkjet printer heads are notorious for clogging when not in use for long periods of time. If your inkjet printer has a cartridge unit with a printhead attached, there is an easy way to clear it and allow the ink to flow smoothly.
Remove the Ink Cartridge from the Printer.
Take a clean paper towel, fold it a few times, and press down on the print head lightly and firmly - about as hard as you would fully apply the stamp.
You should see three different color lines appear on the tissue - magenta, cyan and yellow. For the black cartridge, it should be a black rectangle with sharp edges.
If the color looks inconsistent, with bright stripes at sharp corners, wipe the print head gently and firmly. You should be able to do this until the color appears brighter and full on the tissue.
3. Inkjet Cartridges Are Expensive
Scroll through the list of desktop inkjet models and you'll find some deals that look like incredible deals. For less than $100, you can find a variety of attractive inkjet printers. After further investigation, you may quickly discover that the upfront cost of the printer is probably the least expensive aspect of owning an inkjet printer. There are several ways to prevent ink from bleeding.
Research ink cartridge costs before buying a printer. It may be wrong to let the upfront cost of a printer dictate their purchasing decision. When shopping for an inkjet printer, find out what type of printer cartridges your printer uses. Use this price, along with a little math, to calculate the true price of your printer.
Research printer efficiency before buying. Even if the cartridges are cheaper, this could be an indication that the printer has a lower cartridge capacity. Combine that with an inefficient printer, and you may find yourself back in the cartridge aisle sooner or later. Remember that printer ink is one of the most expensive liquids in the world.
Consider a commercial-grade printer. If you're looking for an affordable inkjet printer for your home office, a consumer-grade printer from a retail office supply store will probably suffice. If you are looking for an inkjet printer to print photo-quality images for your business, you may want to consider a business-quality inkjet printer. While the upfront cost may be much higher, the total cost of ownership may actually be even lower than the expensive refills associated with consumer-grade models.
4. Inkjet Printers Are Slow
If you've ever printed with a laser printer, the process will be refreshing. A few seconds after pressing "Print," a warm printed document shoots out of the other end. Inkjet printers, on the other hand, can take several minutes to print a few graphic-rich pages. What gives? Well, a few different variables could be the culprit.
Check the speed of your connected device. Low RAM computers, slow Internet connection speeds, and overburdened print administrators can delay the progress of print jobs.
Check your printer tasks. One hurdle to getting an inkjet printer can be other print jobs or tasks that clog the system. See if other print jobs are blocking the process.
Inkjet printers, by their very nature, are slower for quality reasons. Good things come to those who wait. We're not saying inkjet printers are lower quality - they actually print of higher quality. Because inkjet printers are best at printing full-color, high-resolution images, this will take more time. This will naturally take more time between mixing the colors and covering more of the paper surface.
"Should I Buy an Inkjet Printer or a Laser Printer?"
One of the most frequently asked questions by printing customers is that of choice – inkjet or laser printer. The answer to be obtained depends on several factors.
What Kind of Printing Do You Do?
If you primarily print text-heavy documents where a color is a good option rather than a necessity, a laser printer will be a better fit.
If you print infrequently, but mostly images, color graphics, etc., a low-maintenance inkjet will be faster.
The above introduces the common faults and solutions of inkjet printers. If you want to buy inkjet printers, please
contact us
.
FCOLOR is a professional
custom inkjet printer manufacturer
. We focus on the production and sales of inkjet printer consumables and have nearly 10 years of experience in the inkjet industry. Fcolor brand products are deeply loved and recognized by overseas customers. Products include DTF printers and inks, dye inks, pigment inks, sublimation inks, eco-solvent inks, film inks, ink cartridges, inkjet printers, PVC/ID cards, card printers, label printers; sublimation/digital printing equipment and consumables; Also provide customized solutions for customers.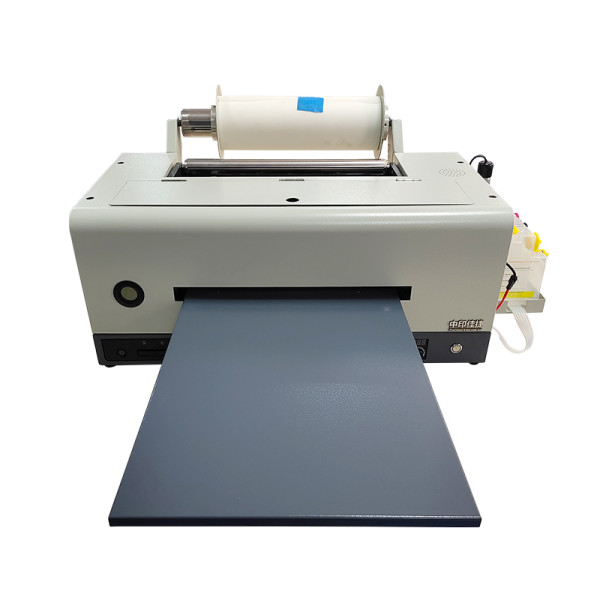 MAX Print Size A3+ (13x19'' ) Work with PET Film Transfer ink + Hot Melt Powder + PET Film Transfer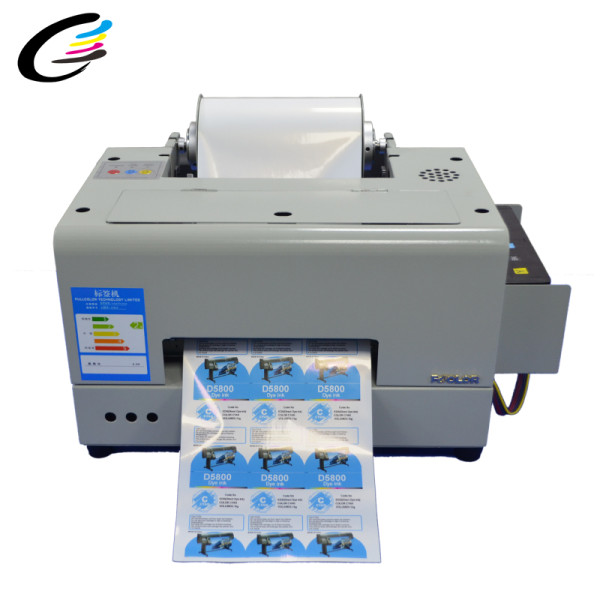 Give away 6 bottles 100ML pigment ink, one bottle cleaning solution and cleaning tools. One A3 roll label paper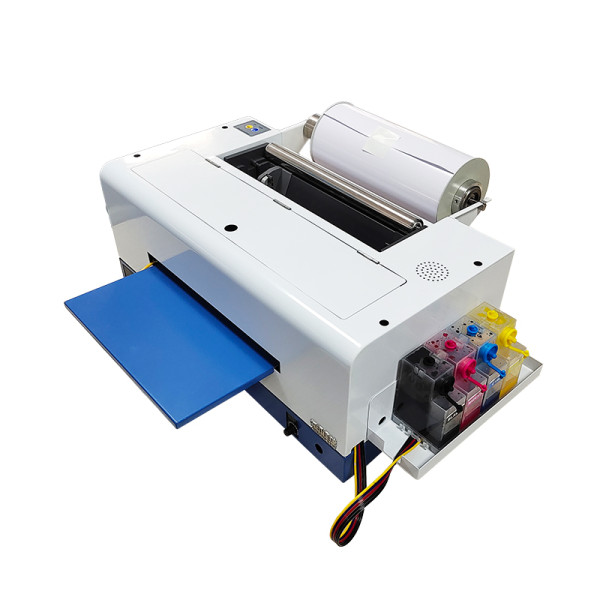 High resolution printing/2880*1440 All-round heating device, instant dry