3 Benefits of ID Card Printers for Live Event Registration
Share
Issue Time

Dec 22,2022
Summary
Having an ID card printer at your live event can go a long way toward the check-in process. We are introducing some of them to you.
Long gone are the days of event planners printing name badges ahead of time, or for those who kept up with new technology as a tool to improve the attendee experience.
Having an
ID card printer
at your expo, conference, or trade show can go a long way toward the check-in process. There are several benefits to on-site registration and on-site voucher printing. We are introducing some of them to you.
1. Quick and Easy Registration Process
When planners opt for preprint, they know it means handing out name badges every time someone arrives at registration, going through piles of ID, and long lines of people.
Conversely, if people are allowed to sign in at an event kiosk and print their badges themselves, they will enjoy a faster event registration process. They also have the opportunity to obtain any other printed matter they require, such as tickets.
2. Employees Are Less Stressed and More Productive
When you print cards on-site, your team members are freed from check-in as they don't need to spend time searching for the correct ID from a pile of IDs.
If you place event kiosks with integrated printers, people will be able to sign in and pick up name badges themselves. That way, your team members are free to tackle other event-related tasks like hosting guests, assisting speakers, and making sure everything goes according to plan.
3. Reduce Waste and Cost
Every event planner knows that "absences" are inevitable. If you print cards ahead of time, you must create credentials for all registered attendees, as there is no way to tell who won't make it to the venue.
ID card printers placed at your event registration desks allow you to generate the required credentials for actual attendees and reduce reprints. All of this together allows you to minimize waste and reduce costs.
The above briefly introduced the 3 major advantages of ID card printers for on-site event registration, if you want to buy ID card printers, welcome to
contact us
.
FCOLOR is a
custom ID card printer manufacturer
with over ten years of experience. Fcolor brand products are deeply loved and recognized by overseas customers. Products include: PVC/ID cards, card printers, dye inks, pigment inks, sublimation inks, eco-solvent inks, film inks, DTF printer inks, ink cartridges, inkjet printers, label printers; dye sublimation/digital printing equipment and consumables; Customized solutions are also provided for customers.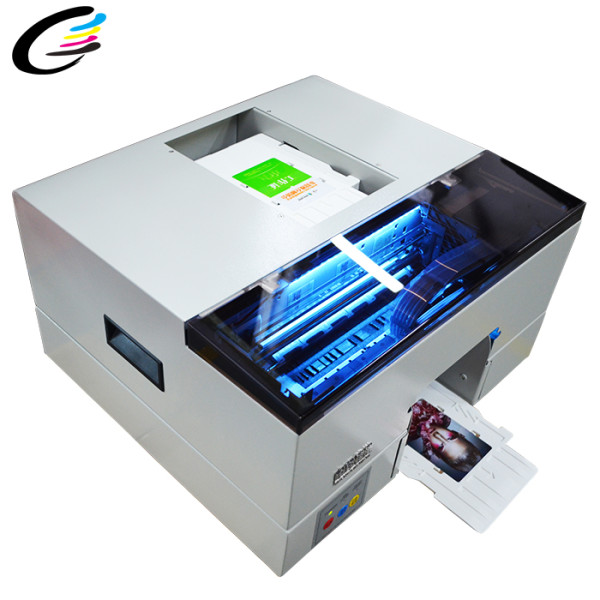 5760*1440DPI 50-60pieces ID CD DVD attendend printing /100-120pieces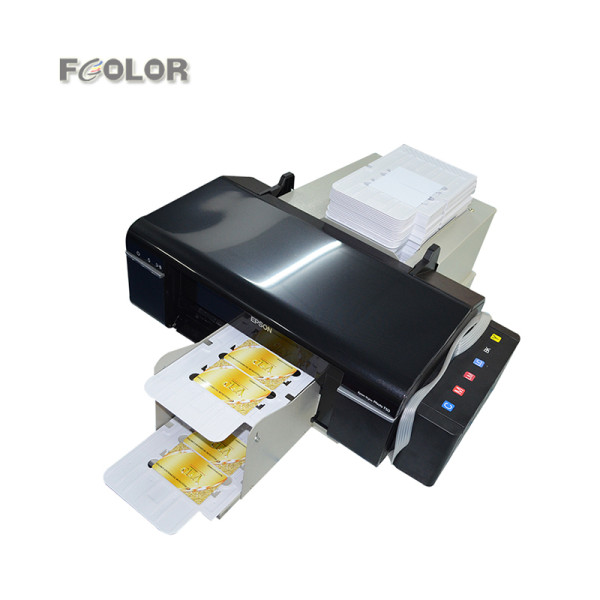 Print Dimension:86x54mm, 70x100mm, 80x110mm, 102x145mm blank card