What is an Inkjet Printer: Everything You Need to Know
Share
Issue Time

Oct 20,2022
Summary
An inkjet printer is a type of printer that is widely used in home and office use. This guide will explain what an inkjet printer is and its benefits. to help you decide if this printer is right for you.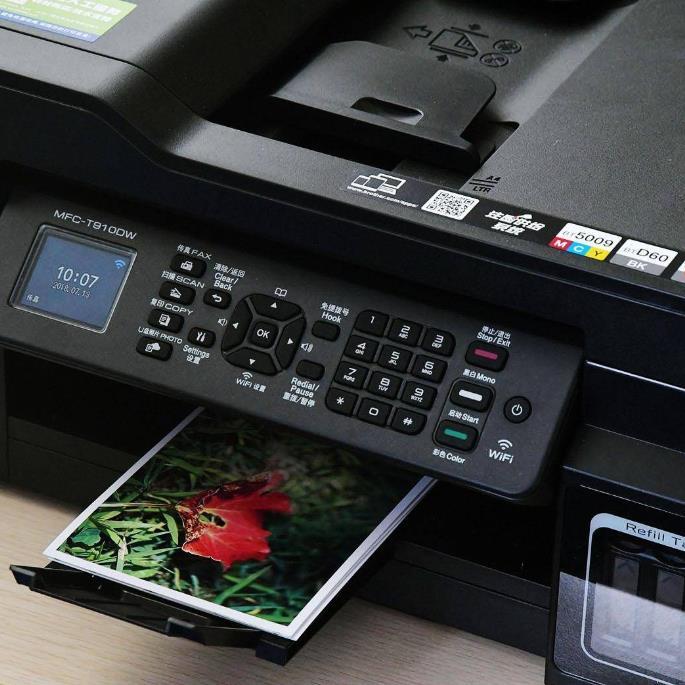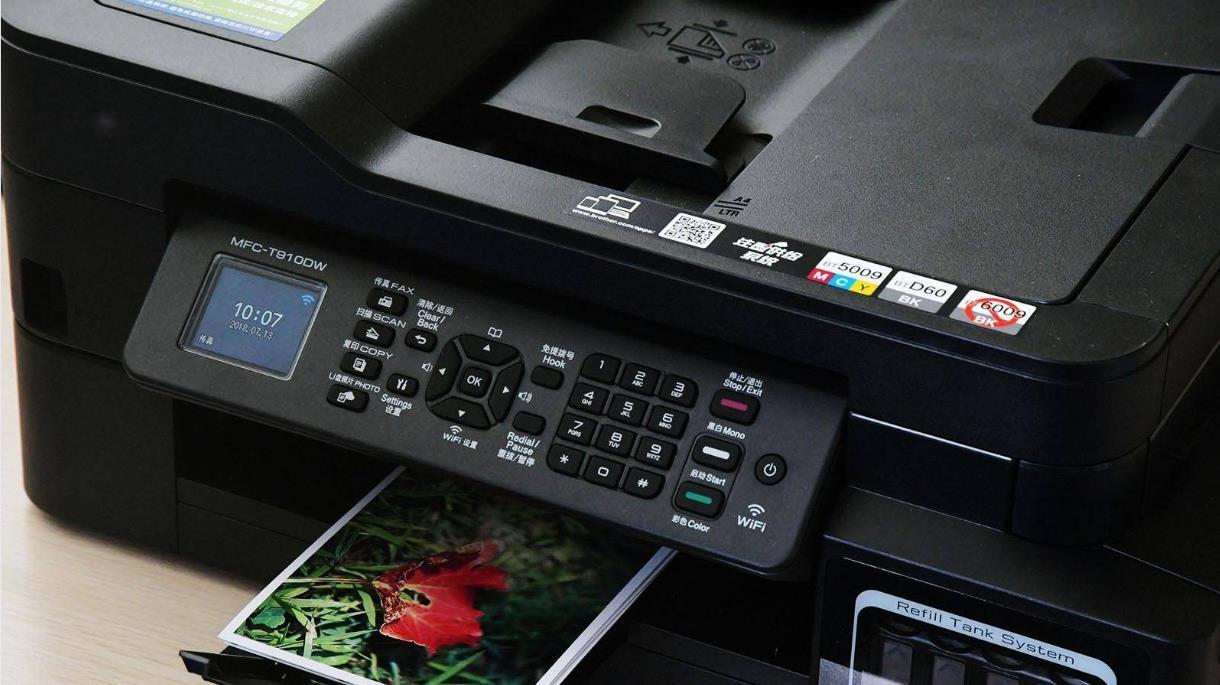 An
inkjet printer
is a type of printer that is widely used in home and office use. It is ideal for individual users and small business setups. So if you are planning to buy a new inkjet printer, this blog is for you.
This guide will explain what an inkjet printer is and its benefits. In this blog, we will discuss all the information that is essential for you to decide if this printer is right for you.
So, without further ado, let's get started.
What is an inkjet printer?
As the name suggests, inkjet printers use liquid ink to print text or images. It is one of the most affordable printers on the market today. The printing technology of inkjet printers is very simple and easy to do. It is most popular for home office requirements.
A brief history of inkjet printers
Inkjet printers are much more advanced than dot matrix printers. They were invented in the mid-20th century. The first technology was introduced in 1950 and became popular in 1970. Since then, its technology has continued to evolve. Today, you can even buy the latest version of an inkjet printer.
The basic mechanism
of inkjet printers
Do you know what are the main components of an inkjet printer? These are the printhead, ink cartridges, and paper feed assembly. Today, this printer uses the following two technologies.
CIJ technology
CIJ stands for continuous inkjet technology and is mainly used in commercial printers. This technique is the oldest printing technique and is still popular. This technology provides fast results at a faster rate and is ideal for printing on commercial materials.
DOD technology
DOD technology stands for On-Demand Technology. This technology is widely used in individual users and small to medium business settings. If you compare it to the CIJ technique, you'll get more accurate results at a slower rate with this technique.
There are two types of DOD technology.
1. Thermal DOD–This technology is great for printing at home, but is not as effective as piezoelectric DOD.
2. Piezo DOD–Widely used in commercial and non-commercial printing. It is more efficient than thermal DOD because it offers various types of ink compared to piezoelectric DOD.
How does an inkjet printer work?
The working process of an inkjet printer is very simple and easy to understand. Inkjet printers use tiny nozzles to spray a thousand drops of liquid ink onto paper. Afterward, the color and size of these droplets are converted to produce clear images.
You should buy an inkjet printer that offers a higher DPI resolution. Higher DPI = sharper image.
Advantages of inkjet printers
There are many reasons why you should choose an inkjet printer.
Excellent print quality
This is the characteristic of inkjet printers that beats other printers. Compared to other printers, its print quality is excellent.
Affordable
Since inkjet printers are consumables, they are very cheap. In short, you don't need to spend money on this printer. Its ink cartridges and other consumables are available worldwide, so it is much cheaper than other types of printers.
Pocket
Inkjet printers are usually small in size. If you're looking for a home printer that can sit in the corner of your desk or on a shelf, choose an inkjet printer.
Easy to operate
The printer is easy to operate. All you need to do is click.
In short, choosing an inkjet printer depends on what you're printing, your printing budget, and how much you want to spend on printing. If you want to print small, image-heavy documents, such as for college projects or photos, it's wise to choose an inkjet printer.
Hopefully this blog has provided you with in-depth information on inkjet printers. If you want to buy an inkjet printer, please
contact us
.
FCOLOR is a
custom inkjet printer and ink manufacturer
with over a decade of experience. Fcolor brand products are deeply loved and recognized by overseas customers. Products include: PVC/ID cards, card printers, dye base inks, pigment inks, sublimation inks, eco-solvent inks, film inks, DTF printer inks, ink cartridges, inkjet printers, label printers; dye-sublimation/digital printing equipment and consumables; Customized solutions are also provided to customers.