Do not wait for opportunities, create them.
Share
Issue Time

Sep 16,2022
Summary
Alibaba International Station·Shenzhen · #2022 Golden Bull Award
Fcolor Technology Limited
Not limited by the past, not afraid of the unknown future.Keep forward. 3nd Runner-up of the Year - Candy (Company Founder)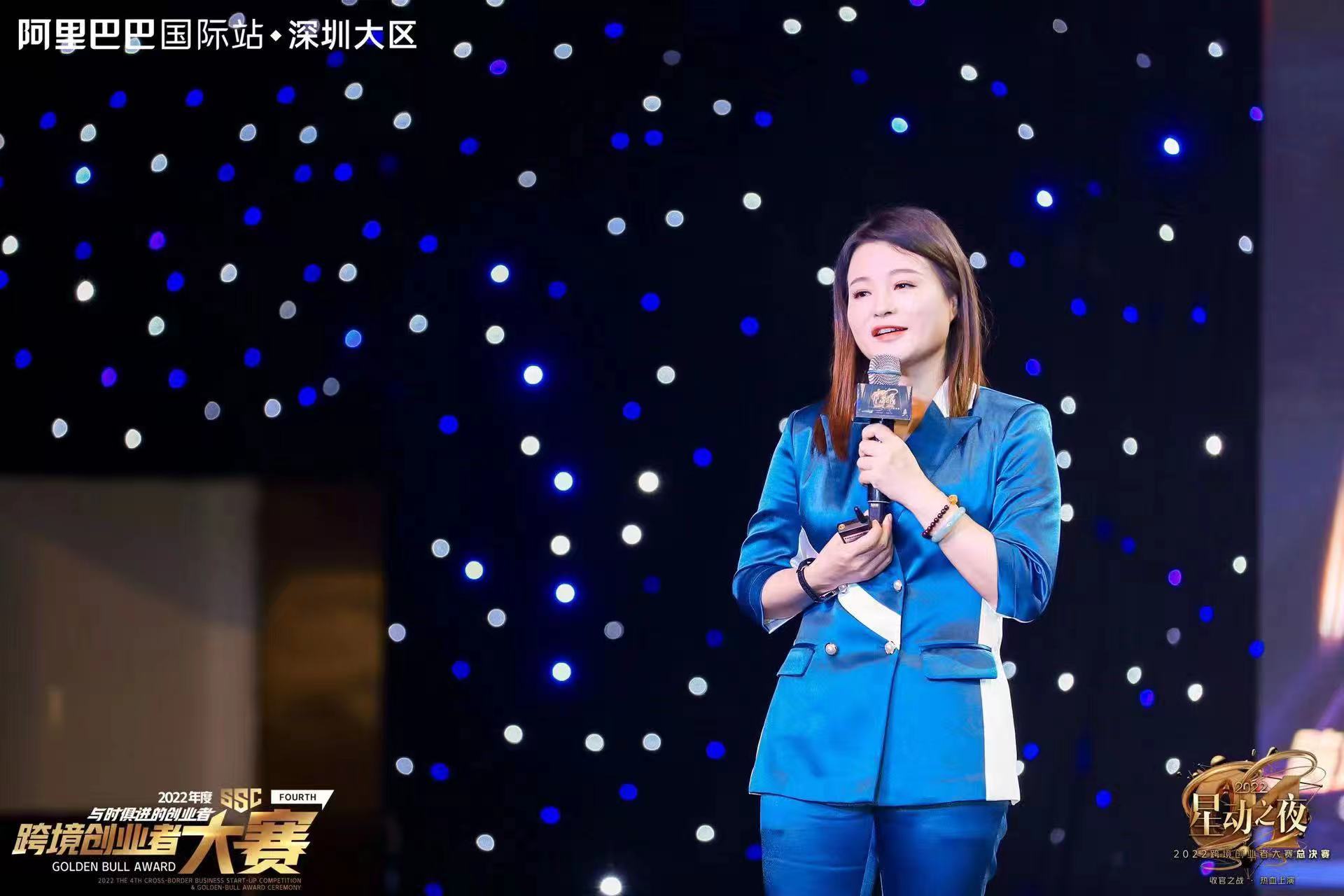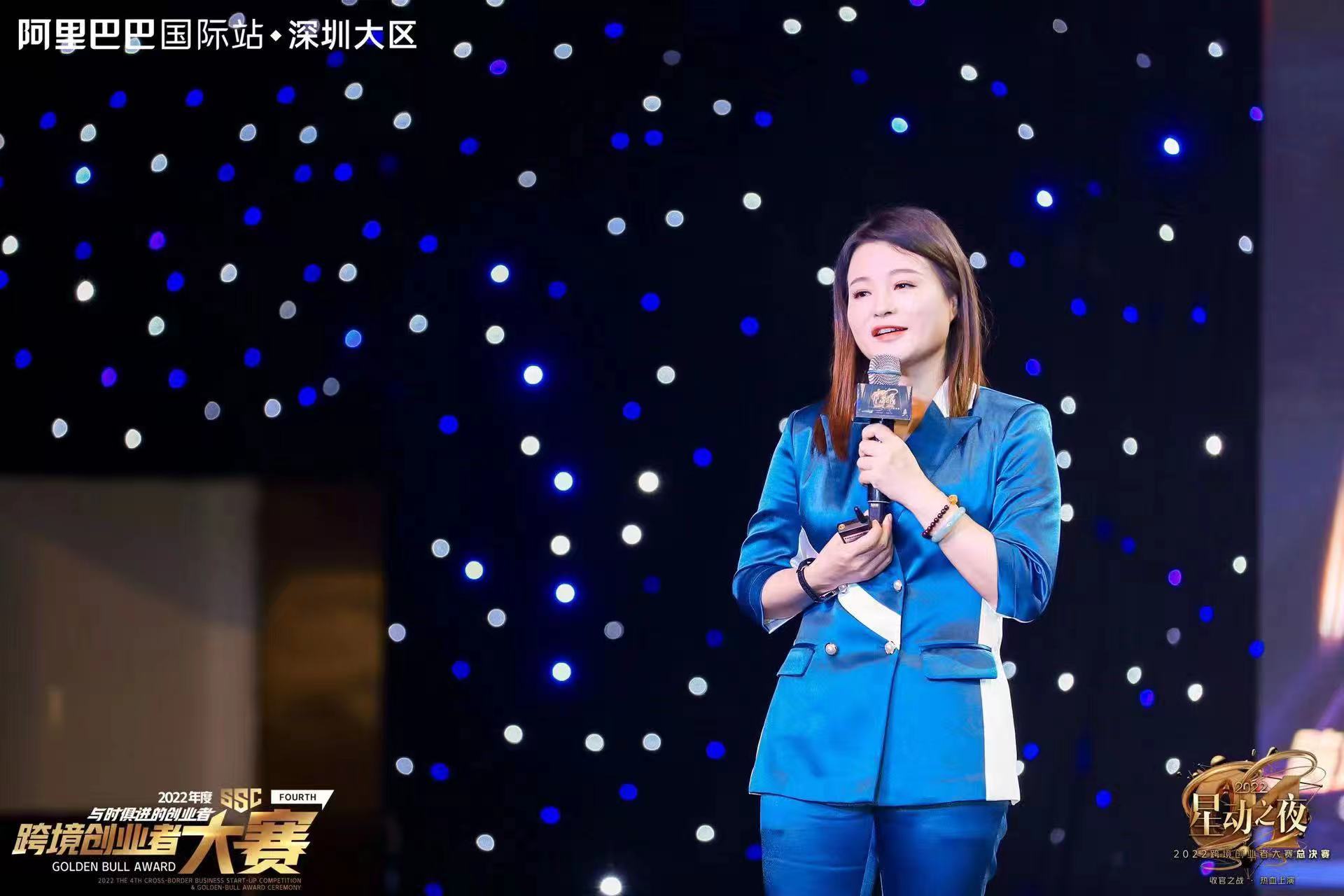 Company Profile
Founded in 2009, Fullcolor Technology Limited is located in Humen Town, Dongguan City, "the first of the top 100 towns". It has been a private enterprise focusing on ink research and development, production and sales services for 12 years. It has a number of invention patents, utility model patents and appearance patents, integrating design, research and development, production, and sales services. Focus on the production of inkjet printers and related consumables, the products cover pigment ink/dye ink/UV ink/advertising photo ink/digital printing ink, etc.
With more than ten years of industry experience, we can provide a full range of printing solutions and are committed to developing overseas agents around the world. We have a professional domestic and foreign trade technical team, which can provide technical online consultation 24 hours a day, so that you can rest assured of the quality of our company's products.
Our products are not only sold well in more than 20 provinces in China, but also exported to more than 60 countries and regions, and have been affirmed by a large number of users at home and abroad. Our company warmly welcomes domestic and foreign customers to cooperate with us.
Goal is the direction of success, action is the ladder of success

A life without a goal is like a fly without a head. Small goals can slowly guide you in the direction of your progress, and big goals can lead you to the peak of success. There is no difficulty in the world, as long as you are willing to climb. Only those who take action will feel that the distance to success will be getting closer and closer. Those who are born in distress, die in peace, and those who are quiet in their warm little world will be like frogs boiled in warm water, and it will be too late to react. . So goals and actions are two essential conditions on the road to success.
Opportunity is the boat of success, and struggle is the oar of success.

Opportunities are equal, and they will only be reserved for those who are prepared, so it can be said that opportunities are created by themselves. If a person does not even have a goal, plan, and the courage to move forward, then this opportunity will be missed. Opportunities do not come often. Only those who seize the opportunity will create more opportunities, time waits for no one. Life is like a boat against the current, if you don't advance, you will retreat.
Only if you have the courage to challenge will you have the motivation to struggle. As long as you have a goal, you must achieve it. If you want to dig a well, you must dig out the water. If you give up halfway, you will only fall short, and you can create good results if you have the courage to challenge.
There is no dead end ahead, hope to be at the corner, go ahead bravely.