How to Store Printer Cartridges?
Share
Issue Time

2022/07/19
Summary
Storing unopened ink cartridges is actually fairly simple, giving you the freedom to store ink cartridges and take advantage of discounts on multiple purchases. The following is how to store printer ink cartridges, I hope it can help you store printer ink cartridges correctly.
Storing unopened ink cartridges is actually fairly simple, giving you the freedom to store ink cartridges and get discounts on multiple purchases. There are four key factors to control:
How to store unopened ink cartridges?
Keep the product upright with the nozzle up
This minimizes the risk of leaks or nozzle problems.
Keep product cool
Avoid storing ink cartridges near a radiator or next to a hot PC. A cool drawer is ideal.
Keep product dry
Your cartridges can't get wet, sorry.
Put it in a dark place
Direct sunlight and artificial light can degrade ink quality, so darkness is recommended.
We generally recommend storing cartridges for 6-12 months for optimal performance. While you might be able to store them for longer, we've found this to be the best option for keeping your printer running smoothly.
How to store an open cartridge
Occasionally it happens that you open the wrong color before you need it and leave an unsealed product that can go to waste.
While it's always better to limit this from happening, by following the steps below, you'll be able to better store open cartridges.
Step 1: Replace any clips removed from the cartridge
Step 2: Put them in an airtight plastic bucket
Step 3: Make sure to place the ink cartridge nozzles up
Step 4: Put a damp cloth in the tub
These simple steps should maximize the life of your cartridges, but for best performance and to minimize any problems, avoid opening incorrect cartridges and use them early.
The above is a brief description of how to store inkjet printer ink cartridges. If you want to buy new printer ink cartridges, please
contact us
.
FCOLOR is a professional
custom inkjet printers and consumables manufacturer
with more than 10 years of experience, products include dye-based inks, pigment inks, sublimation inks, environmentally friendly solvent inks, film inks, DTF printer inks, ink cartridges, inkjet printers, PVC /ID cards, card printers, label printers; dye-sublimation/digital printing equipment and consumables; also provide customized solutions for customers.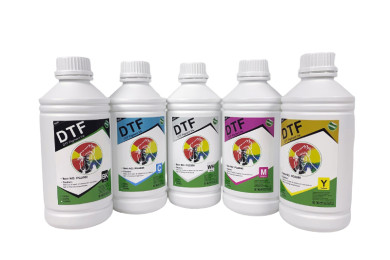 DTF Ink ( Heat Transfer Pigment Ink / PET Film Ink )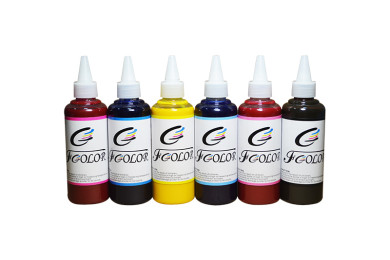 this sublimation ink can be used to print on silk-like polyester, sports T-shirts, cycling jerseys, polyester bags, umbrella...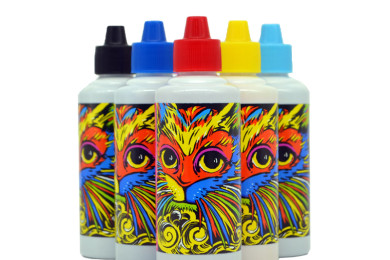 High transfer rate, Vivid Color, Environmentally safe