How Eco-Solvent Printers Can Improve the Printing Industry?
Share
Issue Time

2022/05/30
Summary
As technical and commercial printing needs have evolved over the years, the printing industry has shifted from traditional solvent printers to eco-solvent printers. Here's a brief look at how eco-solvent printers are improving the printing industry.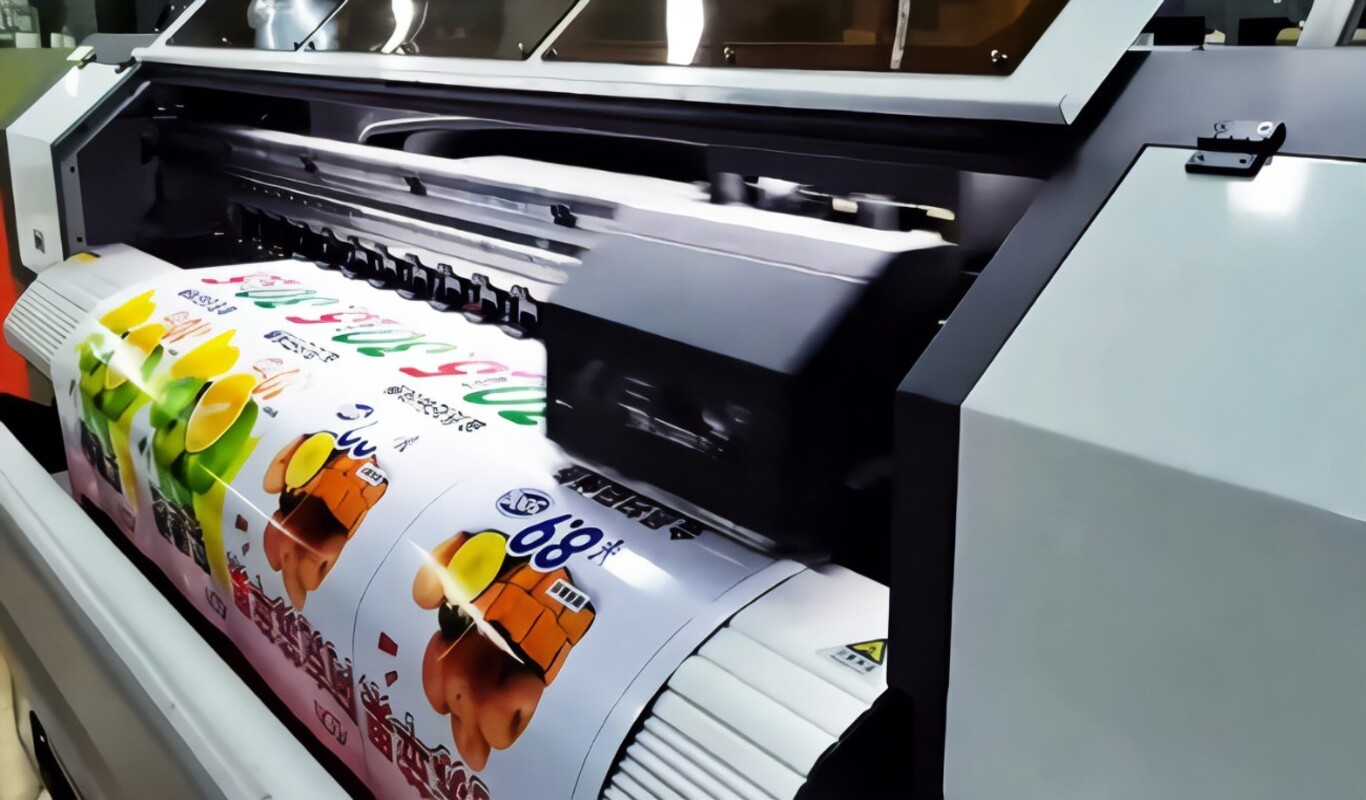 As technical and commercial printing needs have evolved over the years, the printing industry has shifted from traditional solvent printers to
eco-solvent printers
. It's easy to see why this shift is happening, as it's so beneficial for workers, businesses, and the environment.
Eco-solvent printing is ecologically safe and is mainly used for indoor applications and tasks. Solvent printing is a more demanding process and creates a distinctive odor that creates an unpleasant indoor environment. Eco-solvent media produces high-resolution prints, while high-quality prints created by eco-solvent methods are not always achievable with solvent printers.
Three advantages of eco-solvent printing
1. Eco-solvent printing has many benefits, but one of the biggest advantages it offers is that it is safe to use indoors and has a fast drying time. It emits fewer fumes during print jobs and does not involve the use of any harmful chemicals, ensuring the health and safety of your print technicians.
2. Since eco-solvent printers emit fewer fumes, they are also a cost-effective solution for businesses. Prints that were previously restricted by fume hoods and airflow can now be opened in virtually any area with standard air circulation, without the risk of inhaling fumes. This allows businesses to reduce energy and occupy buildings that were not originally set up for printing, resulting in significant annual cost savings.
3. Finally, as the name suggests, eco-solvent ink is environmentally friendly! They are biodegradable and have the same impact on producing color.
Eco-solvent inks are available in a variety of colors and dry faster than other inks. This ink selection is ideal for many forms of signage, including billboards, vehicle packaging and graphics, wall graphics, backlit signage, and die-cut labels and decals. It is a popular choice because of its ability to adhere to uncoated and coated surfaces. The fact that it produces long-lasting results also saves costs in the long run, as fewer prints are required for long-lasting results.
Eco-solvent printers have been recognized by more and more companies, if you also plan to buy eco-solvent printers, please
contact us
.
Fullcolor is a professional
custom inkjet printer manufacturer
with nearly 10 years of experience, Fcolor brand products are deeply loved and recognized by overseas customers. Products include: environmentally friendly solvent printers, dye based inks, pigment inks, sublimation inks, film inks, DTF printer inks, ink cartridges, inkjet printers, PVC/ID cards, card printers, label printers; sublimation/digital printing equipment, and consumables; Customized solutions are also provided to customers.